Who are we?
We're a blend of the curious, the creative and the technical. A talented group which is more than the sum of its parts. We create digital chemistry.
Since 2013, CREATIVEMODE has spent the last decades designing and building websites, apps and software.

Customers who do business with us value quality. They count on us to identify the root causes of their issues and find innovative answers. And they are aware that we will stand behind them through the long haul.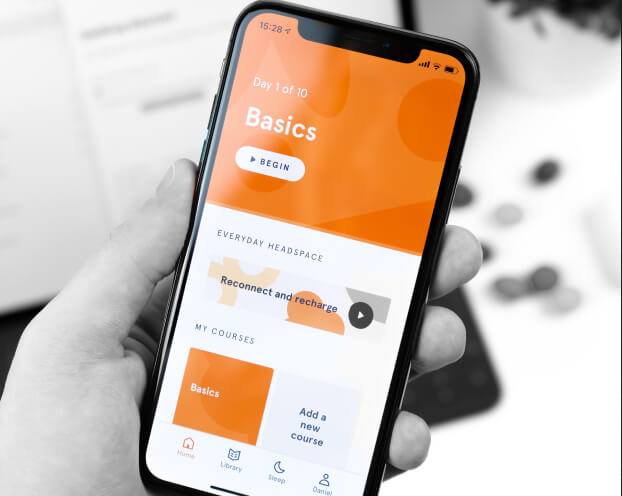 Unlock Revenue Growth for Your Business
For each business, we take a bespoke approach to developing change within the organisation, often with the common goal.
OVER 1K+ SOFTWARE BUSINESSES GROWING WITH BILI